Nordic Automation Systems at a glance
Nordic Automation Systems (NAS) is an industrial automation company creating sensor technologies, data analysis and monitoring solutions. We at NAS believe in the world with precise data and less tedious repetitive manual tasks.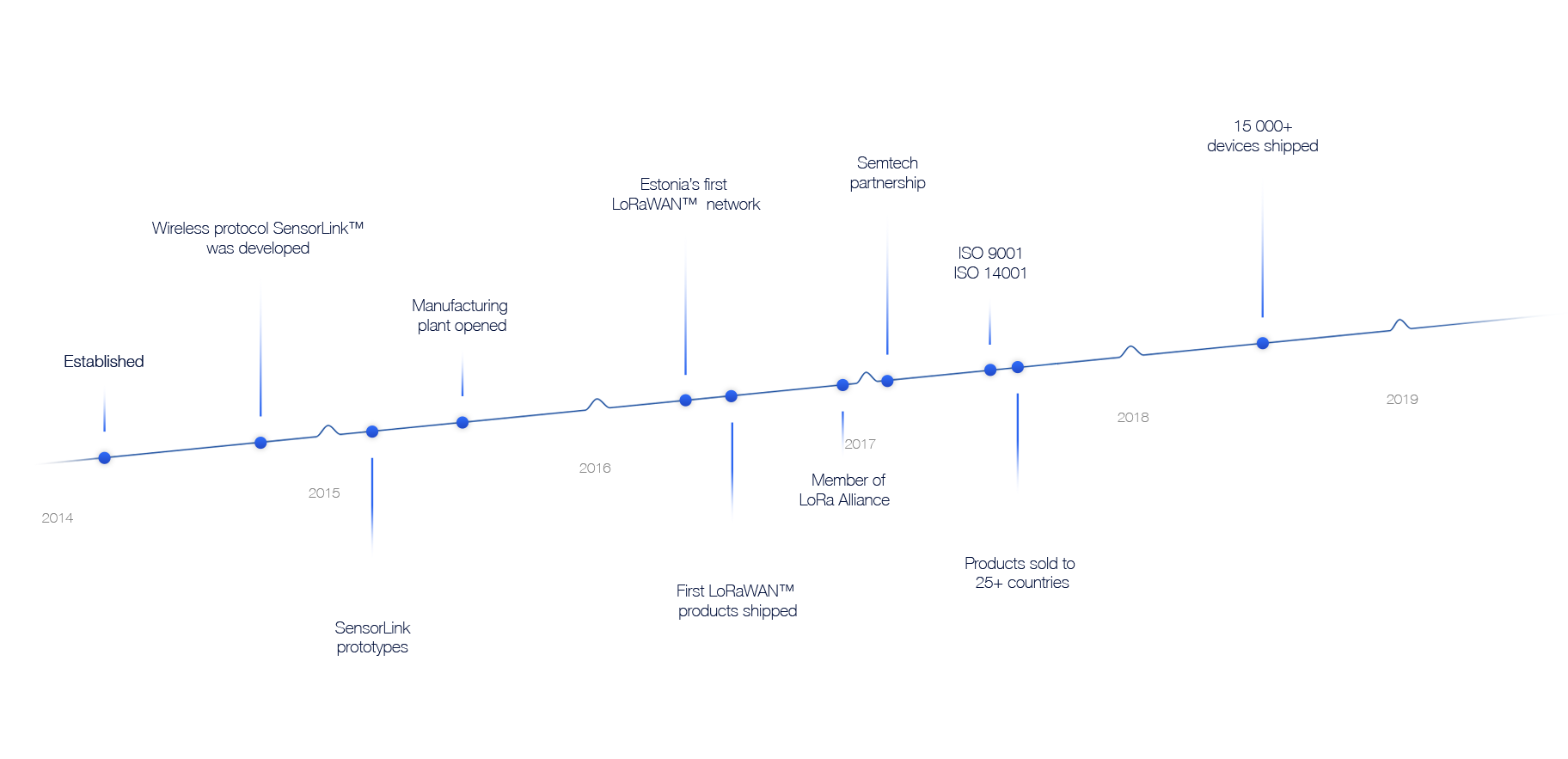 Overview
NAS started out as a small company creating industrial tool sensors. Today we are
grown into one of the leading providers of full vertical LoRaWAN™ solutions: end-nodes,
gateways and cloud platform.
LoRa® technology enables us to provide end-to-end LoRaWAN™ – smart metering,
smart monitoring, smart city and industrial IoT applications with lowest CAPEX and ownership costs.
NAS is also one of the very few companies who is licensed by Semtech to use their chips.
Production of HW/SW/FW & Project Management
NAS has manufacturing facility located in Kuressaare, Estonia with SMT manufacturing line and QA units.
With in-house production line we can ensure product quality and reliable service, which also gives us the ability for fast prototyping to scale up the production.
This also includes in-house electronic assembly (SMT) and radio-frequency electronic devices design.
We approach every project personally, which is why a lot of our development projects are tailor-made. Hardware, software and electronics manufacturing and development can be performed by mutual agreement, based on clients' needs and expectations.
ISO certification
Nordic Automation Systems is certified with ISO 9001:2015 quality management system and ISO 14001:2015 environmental management system.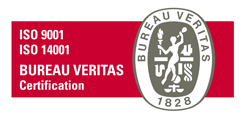 Our Partners
Members Of